Volunteer
Come volunteer and be a part of what God is doing in Guatemala
Volunteer
Come volunteer and be a part of what God is doing in Guatemala
Volunteer
If you have the heart to serve and want a place to connect with YWAM for a short time in Guatemala, than Volunteering is for you! Whether you are skilled or unskilled, if you are over 18, have two weeks to three months of time, and want to make a difference – then we have a place for you.
For more information, you can write us at [email protected] or you can reach us by phone at +502-2474-3013. 
Leave Your Comfort Zone and Come Serve in Guatemala
Ministries You Could Be Serving With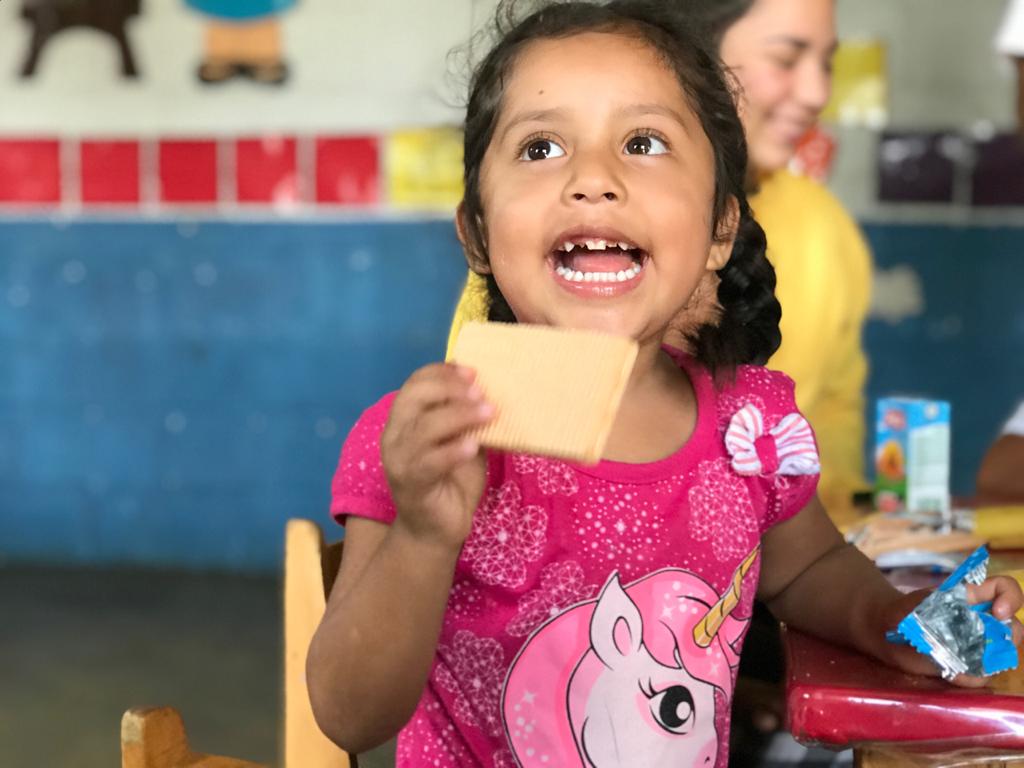 Daycare
In partnership with this government program, we bring the truth of God to young children at risk through a Bible school structure each week. We desire to see each child grow spiritually as they develop healthy relationships with God and one another.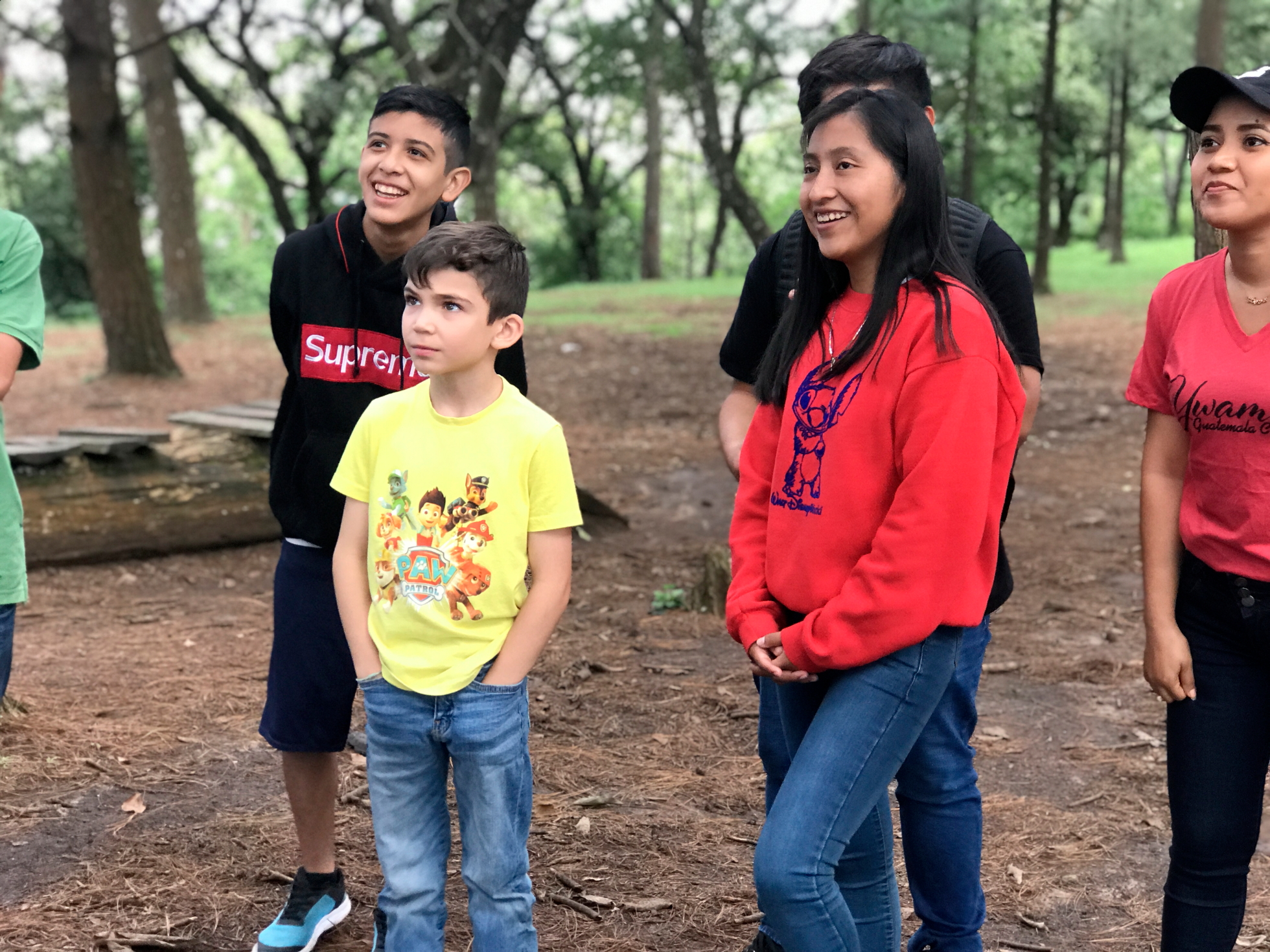 4-14 Generations
This ministry disciples children and youth at risk to become passionate followers of Jesus through a variety of programs. It seeks to encourage individuals to use their gifts and skills to bless God, their families, communities, and nation.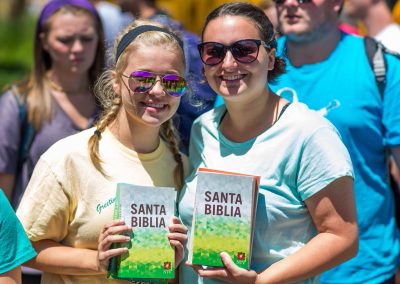 Bible Distribution
As a part of the End Bible Poverty Now movement, we distribute Bibles to homes throughout our City with the goal of reaching every house in the nation. We believe that every person has the right to own a Bible in their mother tongue.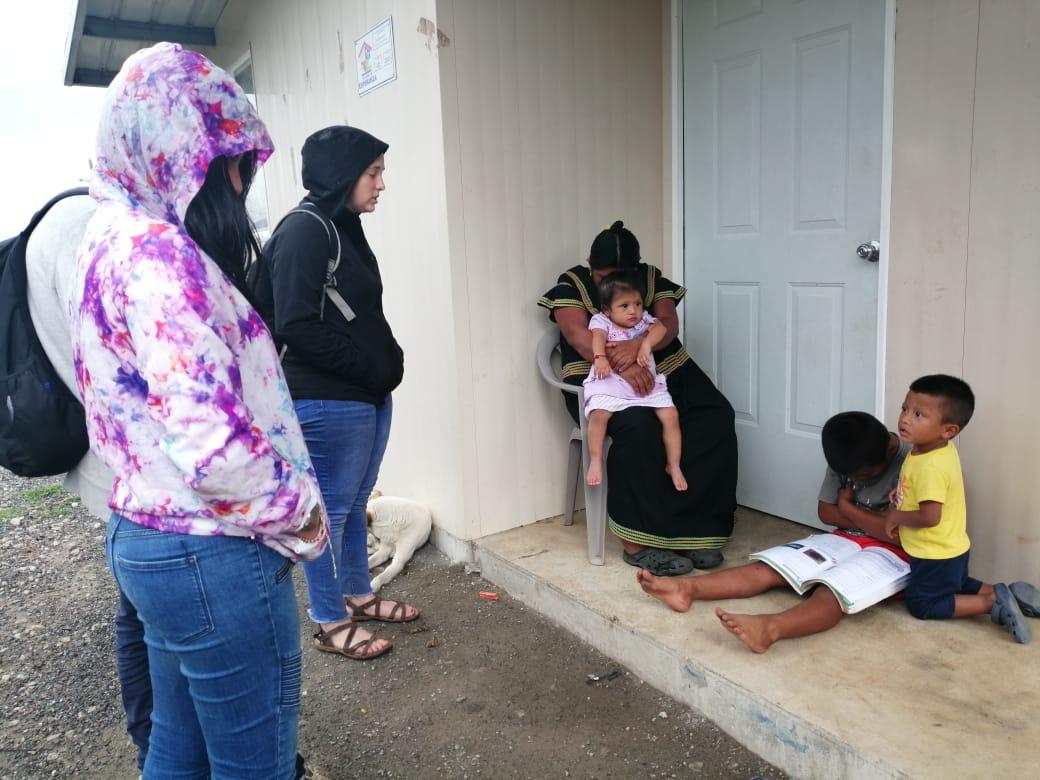 House Visits
Often, there is nothing more powerful than sitting with individuals in their homes and hearing their life stories. In YWAM we believe in discipleship so along with other ministries we intentionally take time to listen to people and pray with them.