SST
Saved to Serve and Transform
SST ( Saved to Serve and Transform)
Do you think you're too young for missions? 
Well… Think again!
If you're 14-21 years old and have the desire to know God and make Him known, we invite YOU to join us this November!
The Saved to Serve and Transform school is discipleship and missionary training for youth ages 14-21, that have a desire to live with a passionate heart for the Lord.
Our vision is to raise up relevant leaders and world changers empowered by the Spirit of God and the Word of truth to go into every area of society and bring biblical transformation
Phase 1 – the first year of SST training, we will learn the fundamental truth about who God is, who we are and how God wants to relate to us. In other words, the heart of this program is that you know it and make it known in each area you are in (school, work, university, company).
Phase II- will challenge you to go deeper into the Lord than ever. Our goal is to help you advance in the ministry in different ways than you did in your first SST and to give you a new perspective on the world around you. Before going out to evangelize, you will receive teachings on evangelism, missionary life, biblical worldview and much more!
Having done phase 1 is prerequisite for doing this phase.
*In YWAM Guatemala City, this school is only offered in Spanish.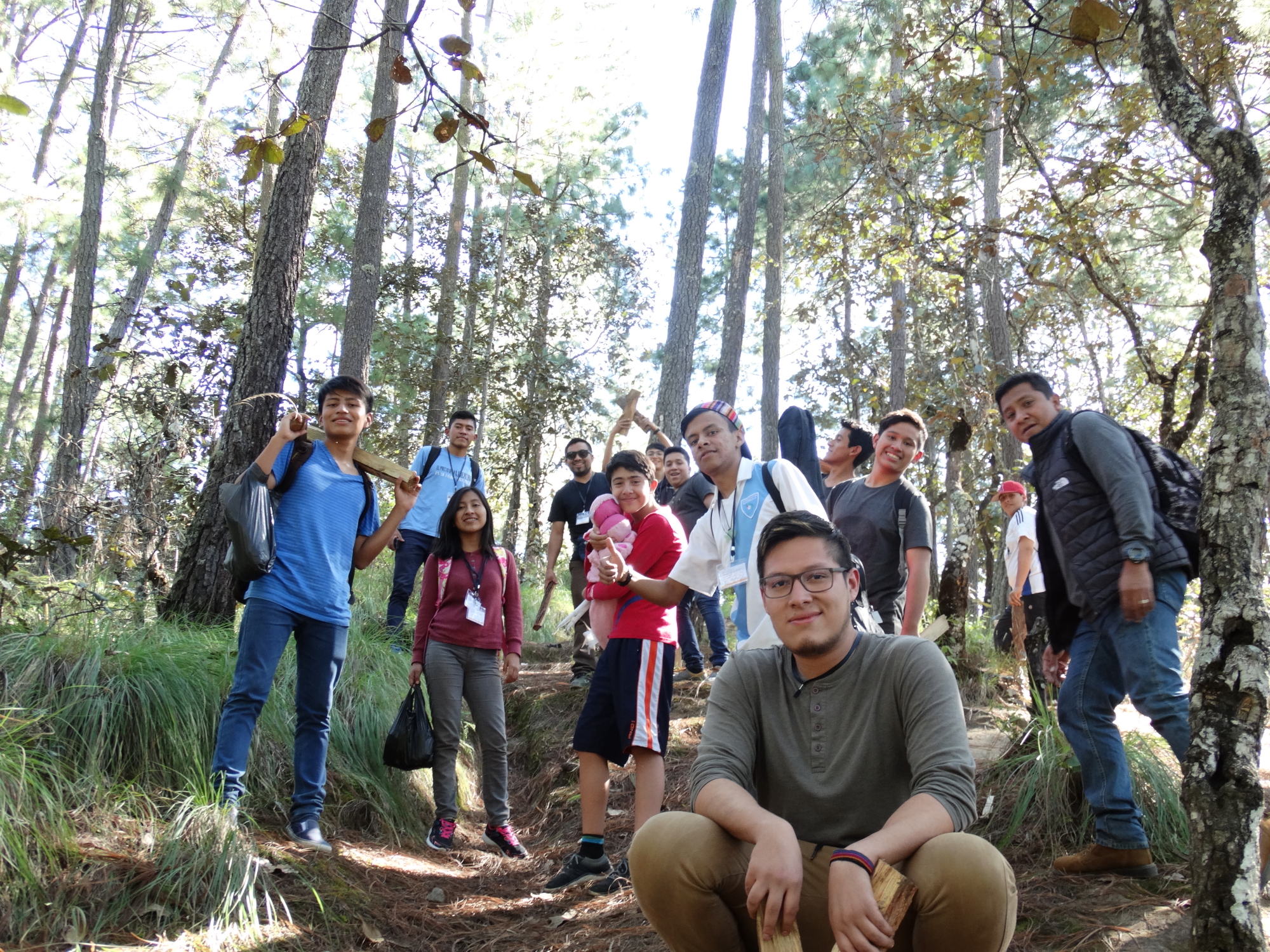 Make a donation to our SST Ministry
Be part of bringing transformation to the youth of Guatemala.
Donate: as a one time gift
Donate: as a monthly gift
Want To Know More About Our Missionary Training Program?