Short-Term Missions Trips
Each year, we work with many teams from around the world that partner with our mission and areas of ministry during their stay. These groups have the opportunity to serve God alongside YWAM Guatemala in various avenues of outreach, evangelism, and empowerment. During their time with us, teams experience the intersection of international and local missions firsthand as they encounter God's Kingdom in Guatemala City. 
We host groups of all ages from a variety of communities such as schools, churches, youth groups, businesses and organizations across the globe. We continually look forward to working with teams that share a desire to serve, empower, and passionately seek Jesus and His ministry.   
If you desire to partner with us, we cordially invite you to join us here and step into the transformation and impact God is having on communities in Guatemala City through these ministries. Send us an email at [email protected] or give us a call (+502)2474-3013 to find out how you can be a part of a short-term missions trip, for prices, and available dates.
Ministries and Activities Your Team Could Be A Part Of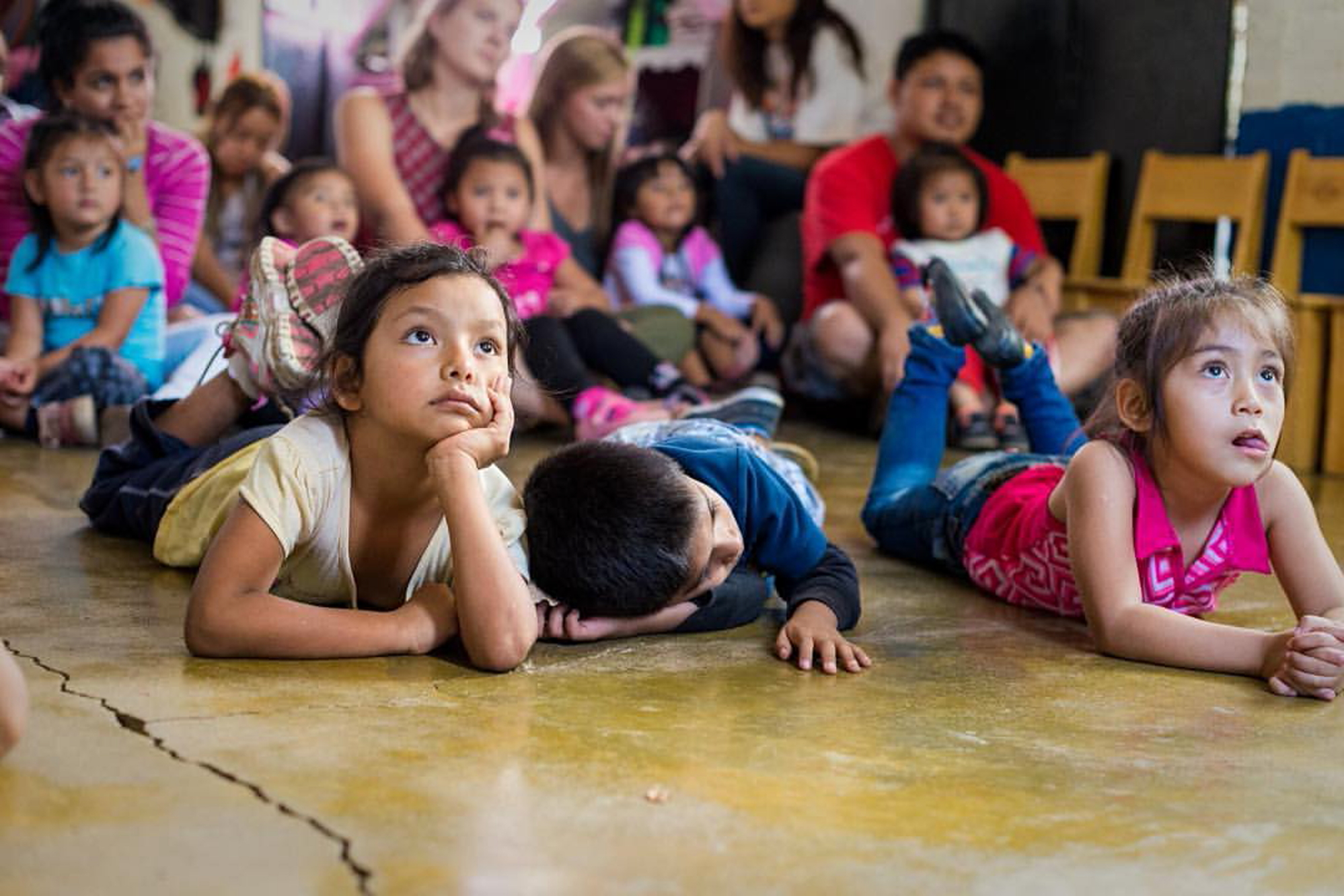 We believe that in order to make a difference in Guatemala we must first impact the children. Molding the minds of this generation to pursue a passionate and personal relationship with God is what will bring the change to this country we desire to see. In this ministry, we teach the children how to pray and walk with Jesus through weekly worship, Bible lessons, and games. Our desire is to see the spiritual growth in each of these little ones as they develop healthy relationships with one another and with God.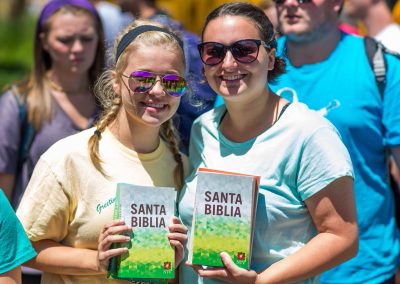 Being a part of the End Bible Poverty Now movement, we believe that every person has the right to own a Bible in their mother tongue. Our goal is to distribute Bibles to every home in our City and eventually throughout the nation.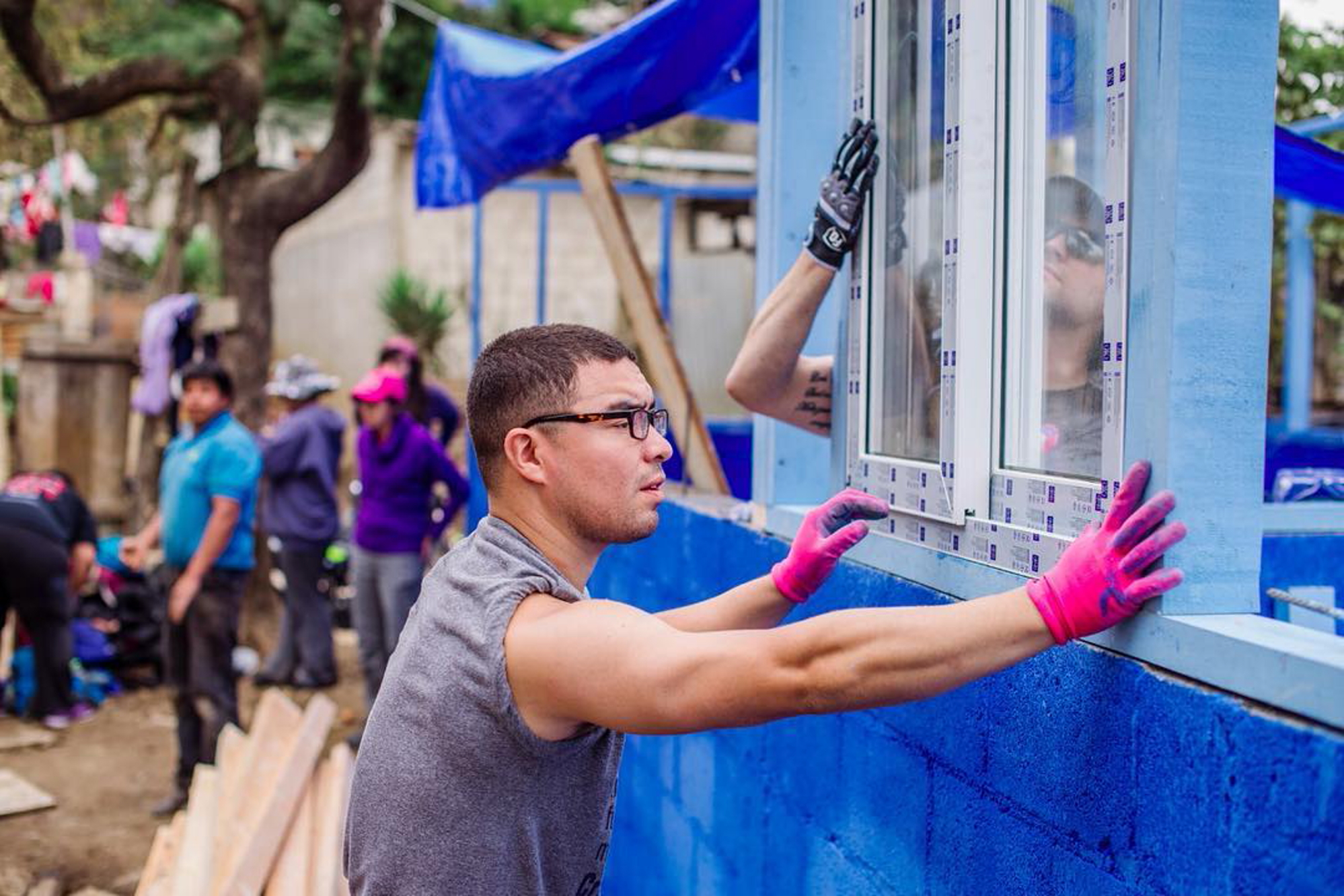 Homes For Guatemala
This ministry provides homes to families who do not have the resources necessary to build their own. We help meet people's basic needs that consequently enable them to lead productive lives. A safe and healthy home greatly impacts the family's economy, education for the children, health, social and emotional wellness, and spiritual being. Entire communities are discipled as we work alongside local churches and leaders to transform lives through the provision of homes.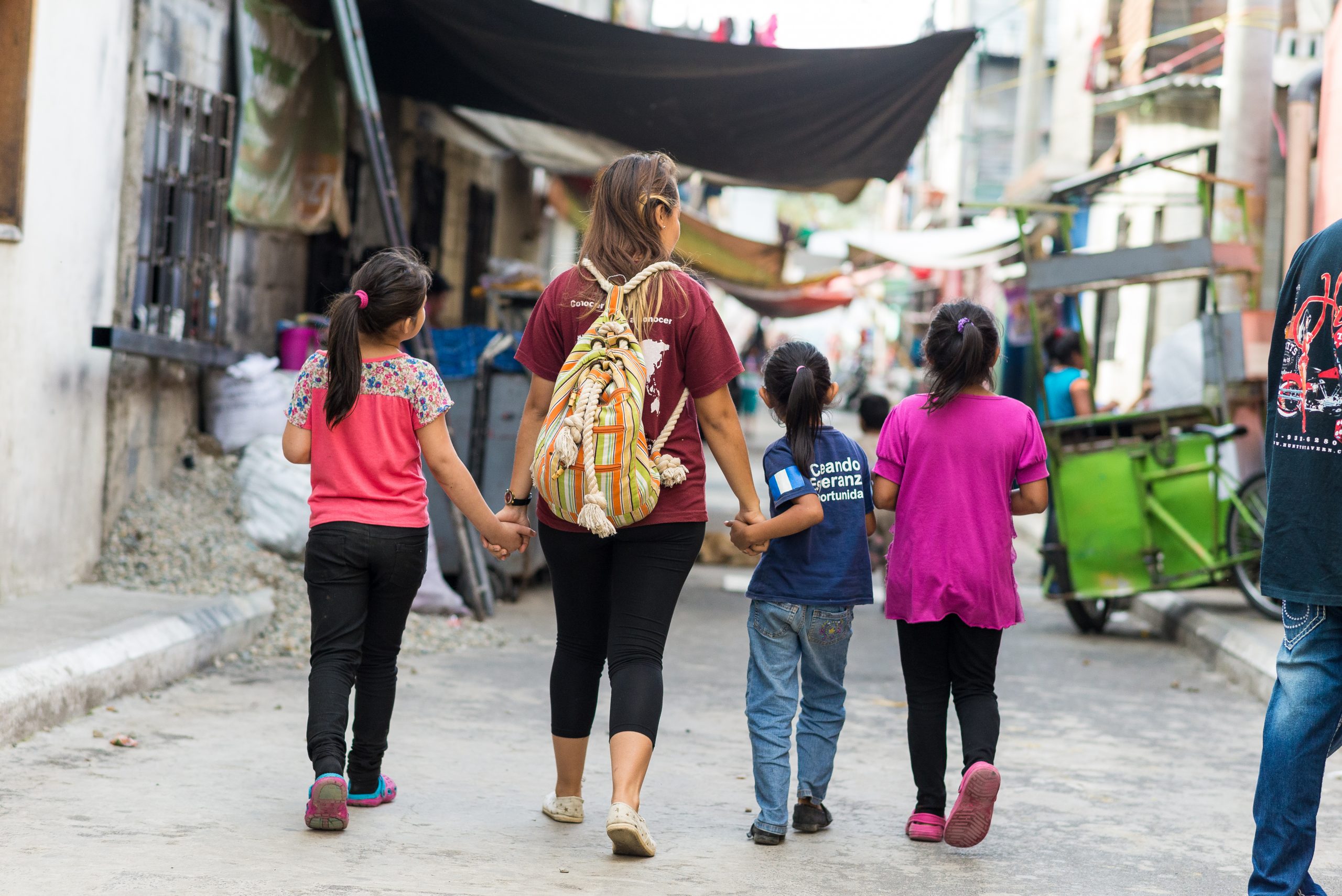 Often, there is nothing more powerful than sitting with individuals in their homes and hearing their life stories. In YWAM we believe in discipleship so, along with other ministries and teaching,  we intentionally take time to listen to people and pray with them.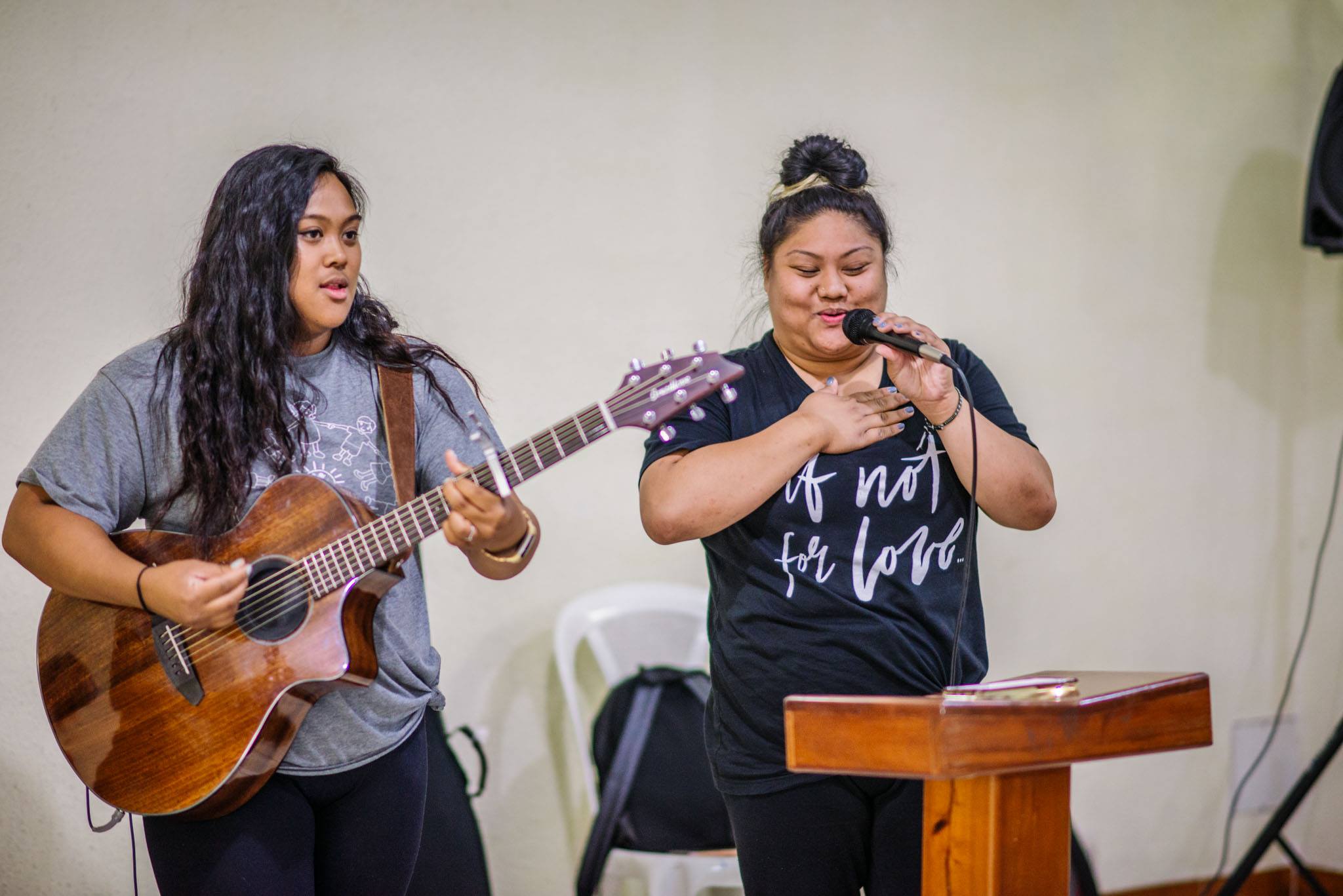 Worship & Prayer
We love meeting with God together! You'll have times of worship and prayer with your team, as well as with the larger YWAM Guatemala City community.
Creative Ministry Opportunities
Do you play guitar, sing, or do drama in high school? On outreach, there are tons of opportunities to use the gifts and talents God has given you.
Teaching & Preaching
During your time with us, you could be challenged to step out of your comfort zone in the area of teaching. Teams sometimes have the opportunity to share lessons with churches, schools, youth groups, and their own team time.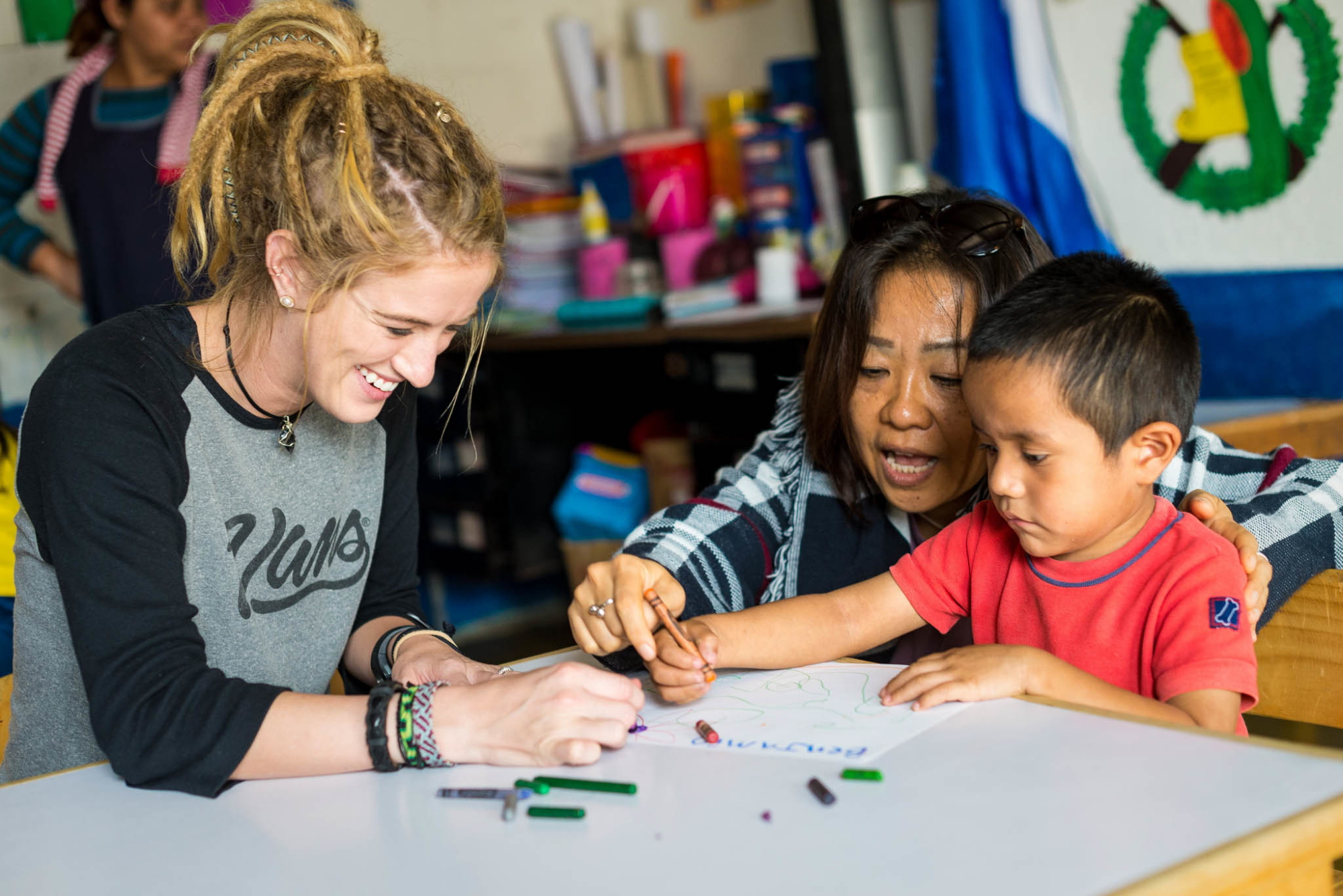 Cross-Cultural Missions
Travel to a foreign nation and experience new cultures and foods while sharing about the Love of Jesus to others.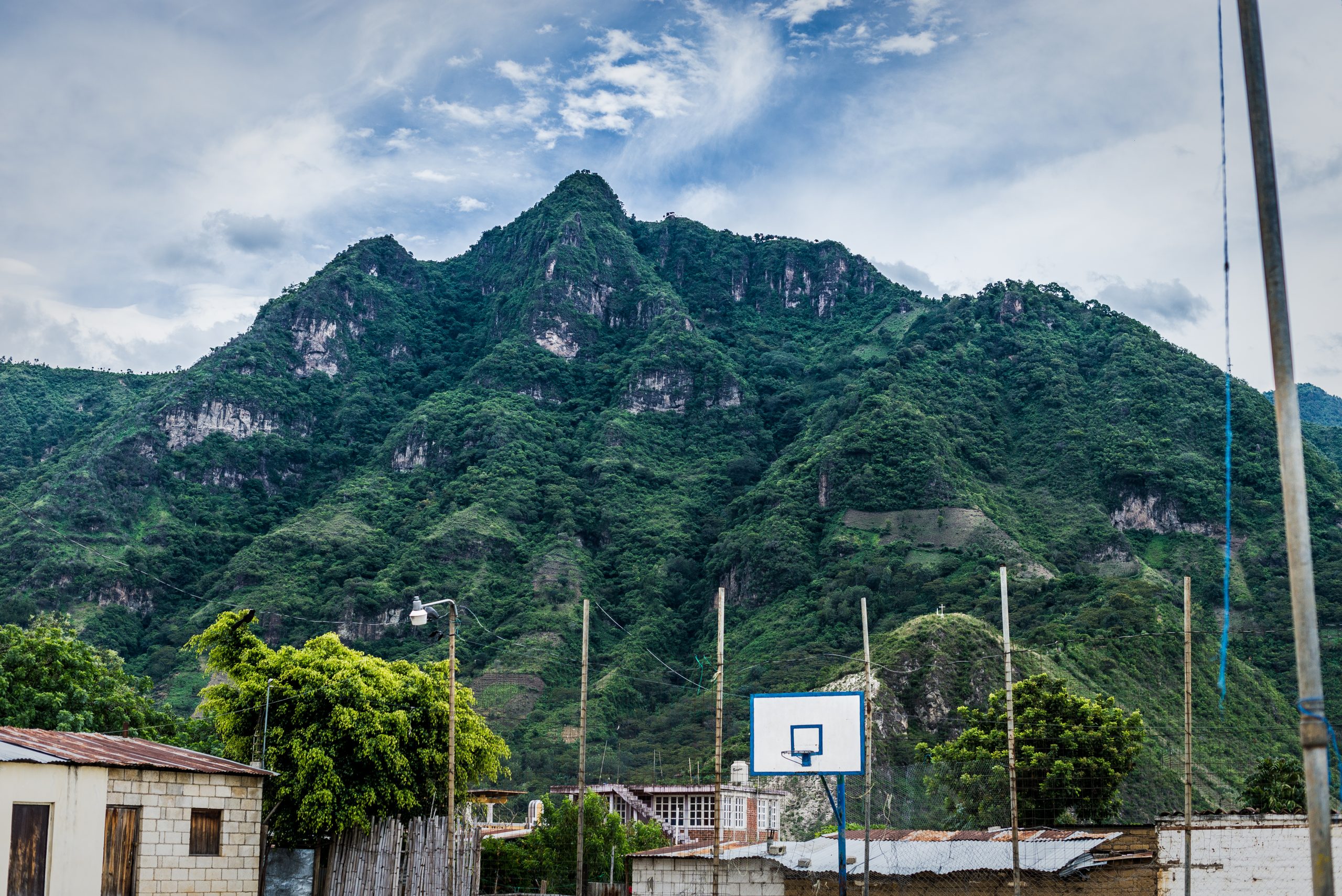 Fun & Adventure
There are lots of things you can do during a day off. Visit one of the many coffee shops or malls in the area or take a short drive to Antigua and see why its one the top tourist destinations in Central America. You can even climb one of the 37 Volcanos in Guatemala or visit the Mayan ruins and Pyramids.