Outreach Phase
Following three months of lecture phase, your DTS will head off on a two-month cross-cultural outreach.
Outreach teams go and serve the lost wherever they are, and share the hope of Christ in many ways: evangelism, discipleship, sports, drama, youth ministry, teaching, music, practical service, prayer, media, healthcare – we do it all.
We demonstrate the love of God to people through our lives and through the gifts that He's given us.
Teams regularly partner with local churches and YWAM ministries to strengthen their ministry and provide for follow up discipleship. Your final week will be spent back in Guatemala City, de-briefing and being equipped to continue with everything that God has done in your life over the five months.
Activities During Outreach
You don't need to wait to make a difference! Go public with the gospel – share truth and meet needs.
During Outreach Phase, you'll be challenged to grow and experience the Lord in these areas:
Cross-Cultural Missions
Travel to a foreign nation and experience new cultures and foods while sharing about the Love of Jesus to others.
Remote Villages & Megacities
From the inner-city ministry of Rio to the desert villages of Morraco, your DTS could take you to many different places all packed with opportunity to share the love of Jesus. The ministry oppertunities are endless.
Teaching & Preaching
On your DTS outreach, you will be challenged to step out of your comfort zone in the area of teaching. Students will have the opportunity to share in churches, schools, youth groups and, team times. 
Acts of Mercy
On outreach, it's not just talking about Jesus but it's to demonstrate our faith in practical ways. We do everything from building a home for a family in need, to buying lunch for a homeless person or helping a local ministry in projects they have.
Work in a Team
One of the best things about outreach is getting the chance to work in a team of people passionate about God and telling the whole world about His incredible love. During the outreach phase, you will work in a team in almost everything you do from dramas, teaching, acts of mercy or even cooking dinner. 
Creative Ministry Opportunities
Do you play guitar, sing or did you do drama in highschool? On outreach there are tons of oppertunities to use the gifts and talents God has given you.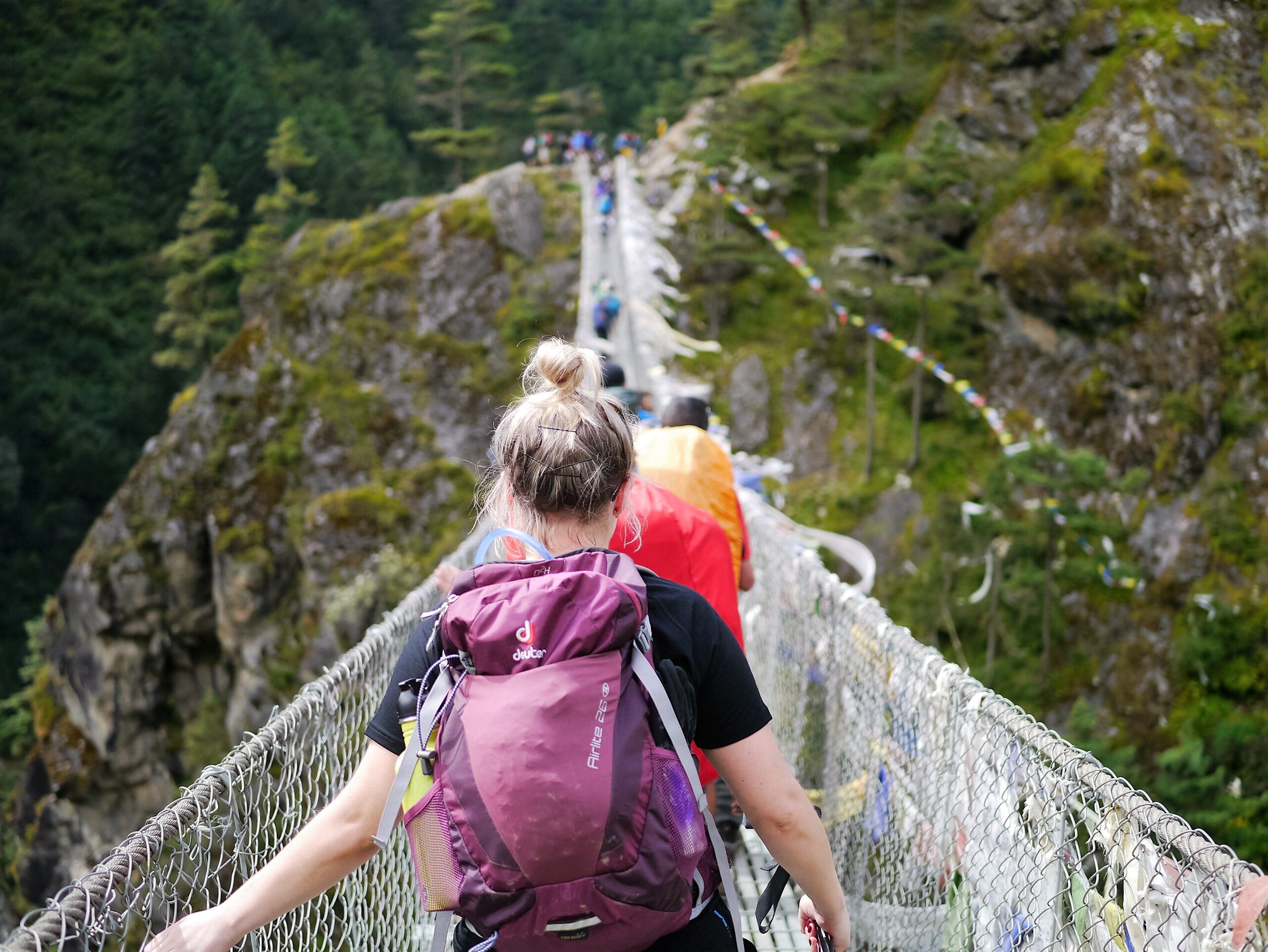 Travel & Adventure
During your free time, you can check out a nearby coffee shop, explore the local market, discover new restaurants, climb a volcano, or visit the local iconic areas.
What Are You Waiting For?
What Are You Waiting For?